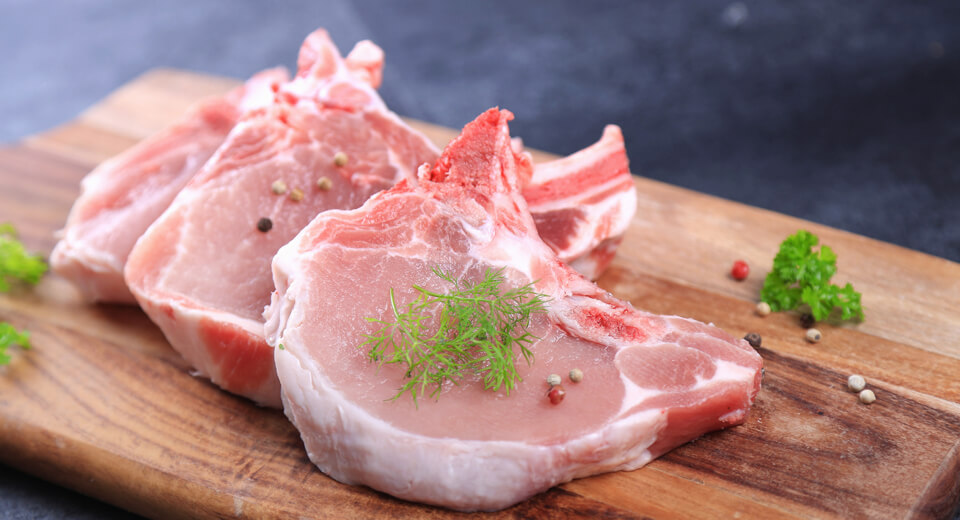 Derwe Pol Weronika Łabinska was established in 2017.
Its founder has been successfully operating in the meat industry since 2007, and the company in 2022 transformed into Derwe Pol Sp. z o. o. Due to many years of our experience and effective team we can now fulfill the needs of the most demanding customers.
We are an agent of a Spanish pork meat manufacturer Carniques Celra SL – which has numbers of quality certificates as well as an excellent reputation both on the European and global market.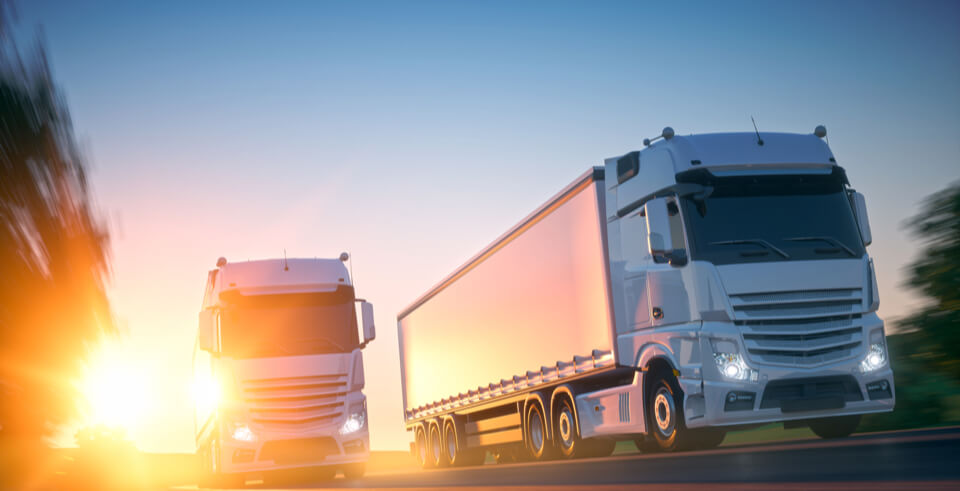 Our current business has a very strong foundation. We do cooperate with many trusted freight companies and we do guarantee not only the highest quality goods, but also punctuality and reliability.